We have been approached by Demodern agency to offer our technical expertise and to develop the interactive and smart children's application "Lotta – Weather Games" for both iOS and Android operating systems.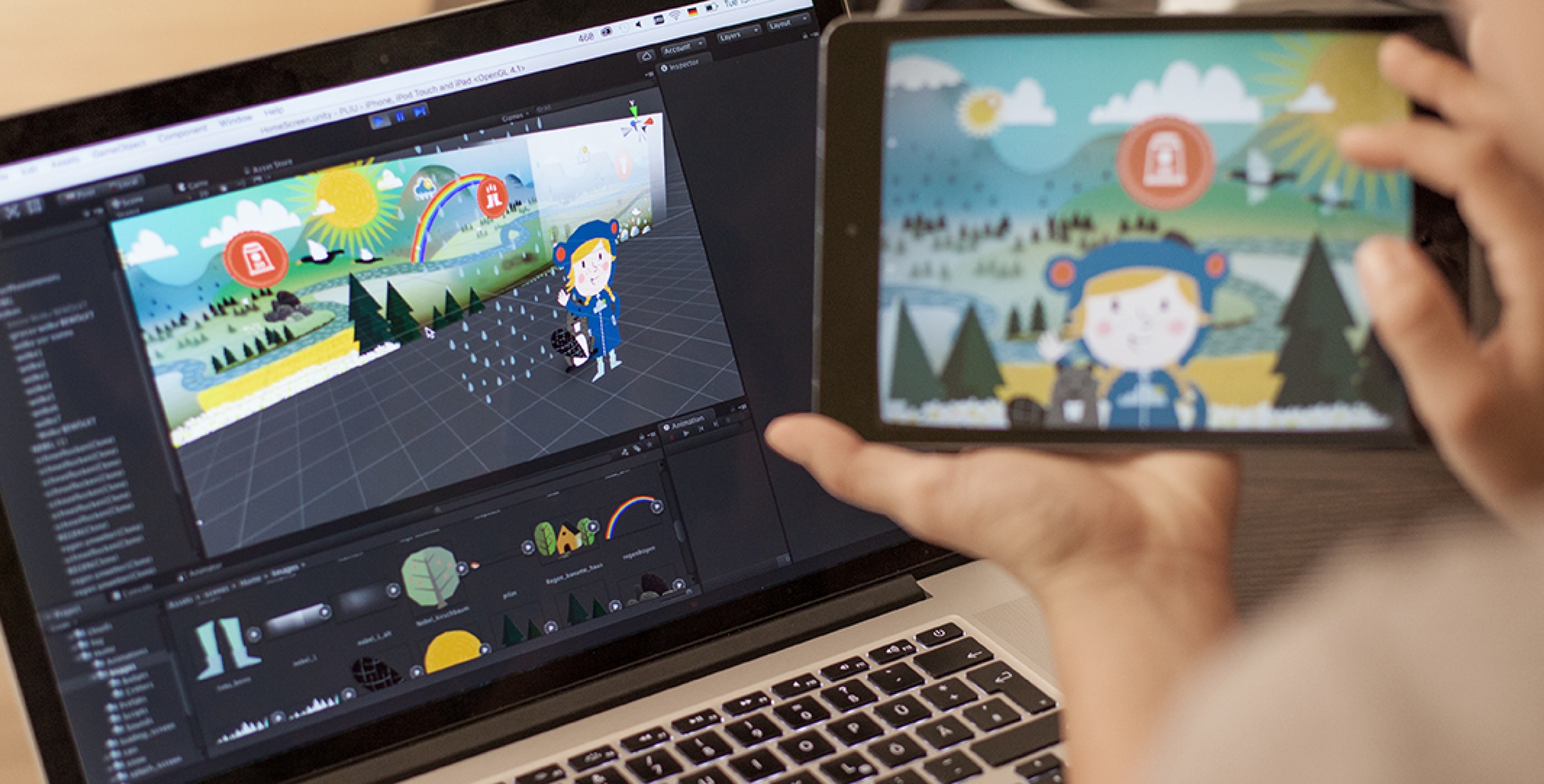 Whether it's raining, snowing or stormy, Lotta and her friend the beaver are always prepared and are ready to take the user onto an exciting learning journey. Through a landscape that has been beautifully designed by illustrator Mimi Welldirty, children can learn about seven different weather phenomena that are explained and demonstrated using intuitive mini-examples and simple weather videos.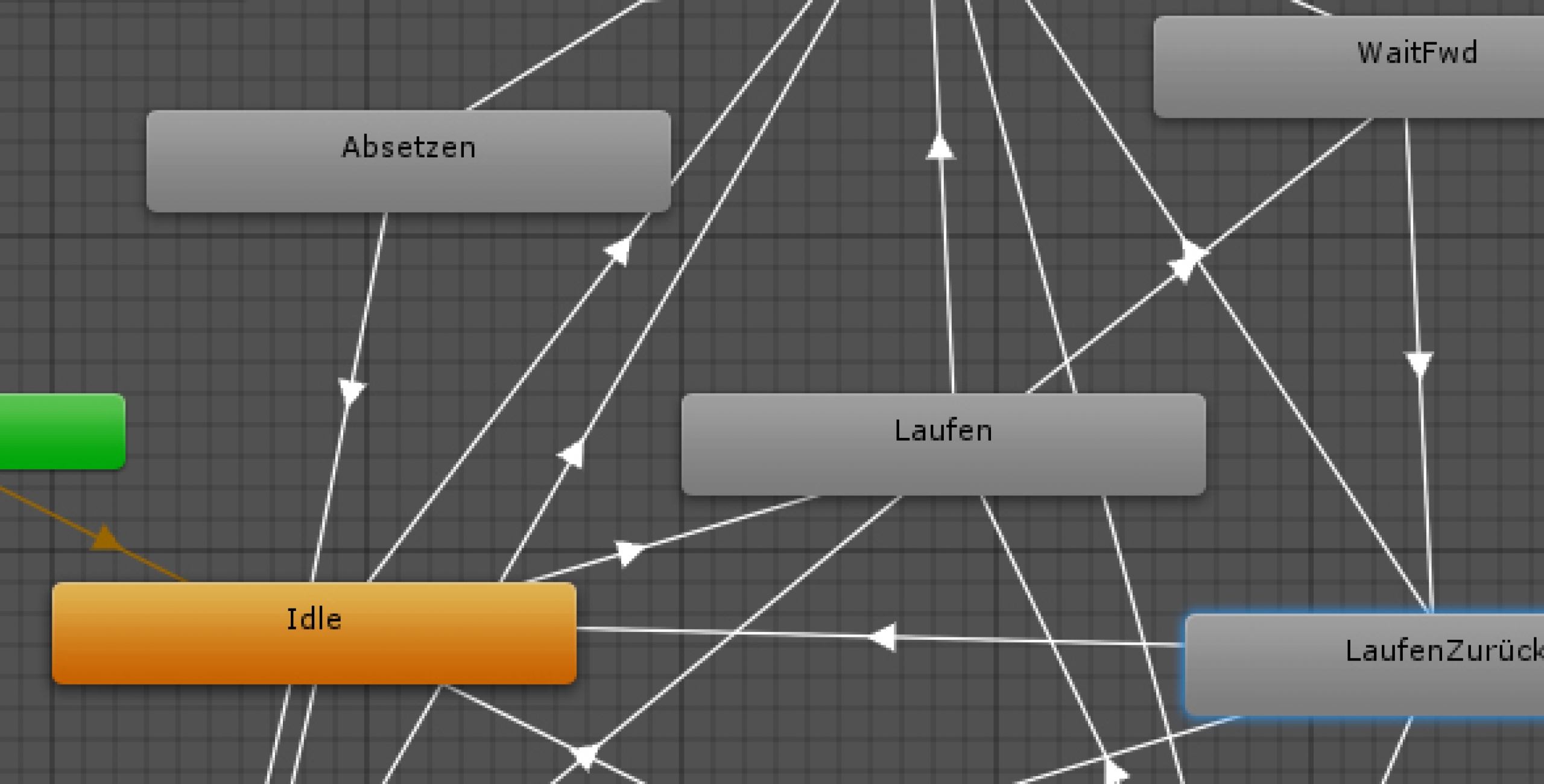 The mono-based game engine Unity is the base of the implementation of the creative concept. We have developed unique, event-driven game-mechanics which combine the panorama landscape of Lotta's world with the proven 2D-physics of Unity.
With the integration of wetter.de location data, we have managed to create an educationally valuable and intuitive learning environment for children aged from 2 to 5 years old – while maintaining the high-quality graphics on older devices.